It's hard to believe that Miles is already two.  At the same time, it's hard to believe he's only two!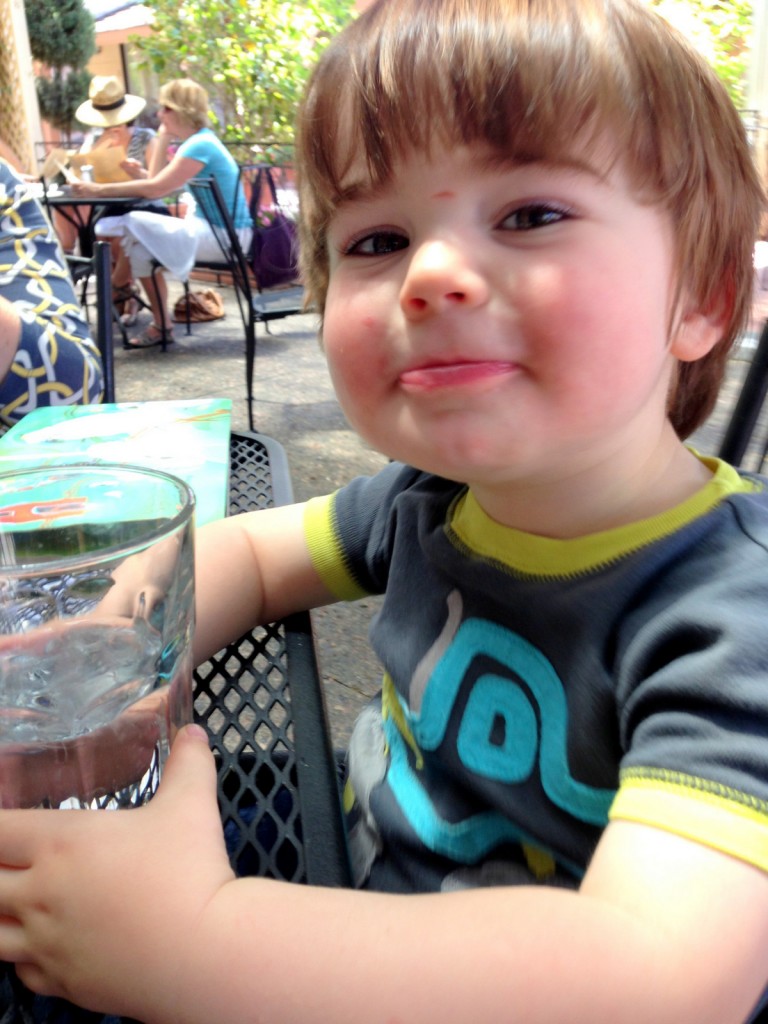 It's been a big year and we had a big party at the secret Fountaingrove Train Park to celebrate.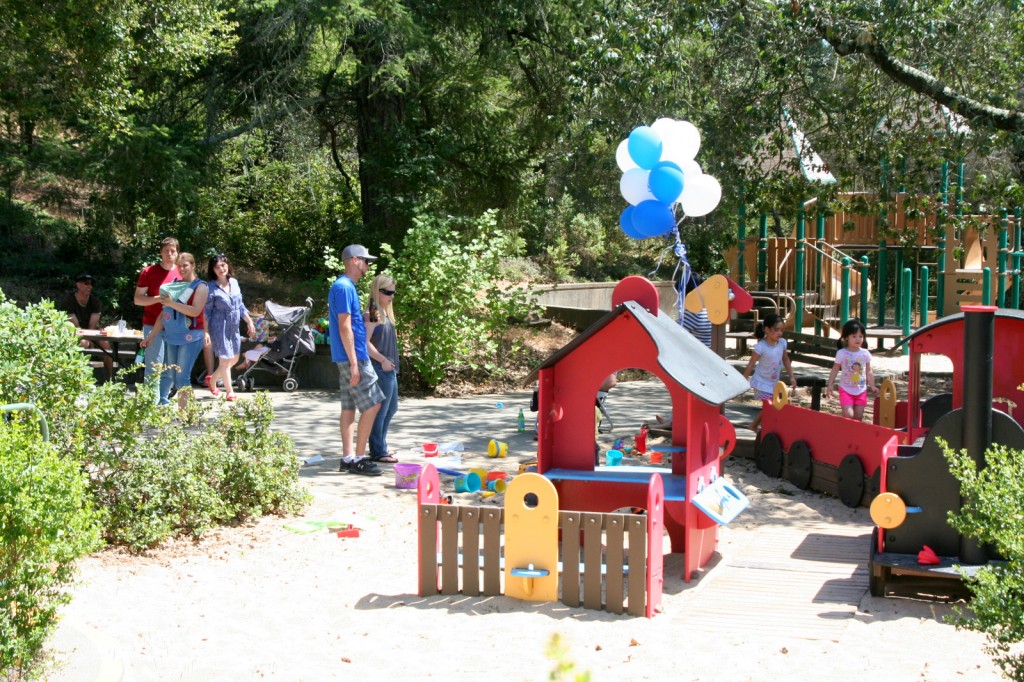 The train theme was complete with 'kerchiefs, whistles, conductor hats, and an amazing train cake that Charlie helped Miles eat before it was even time to start eating.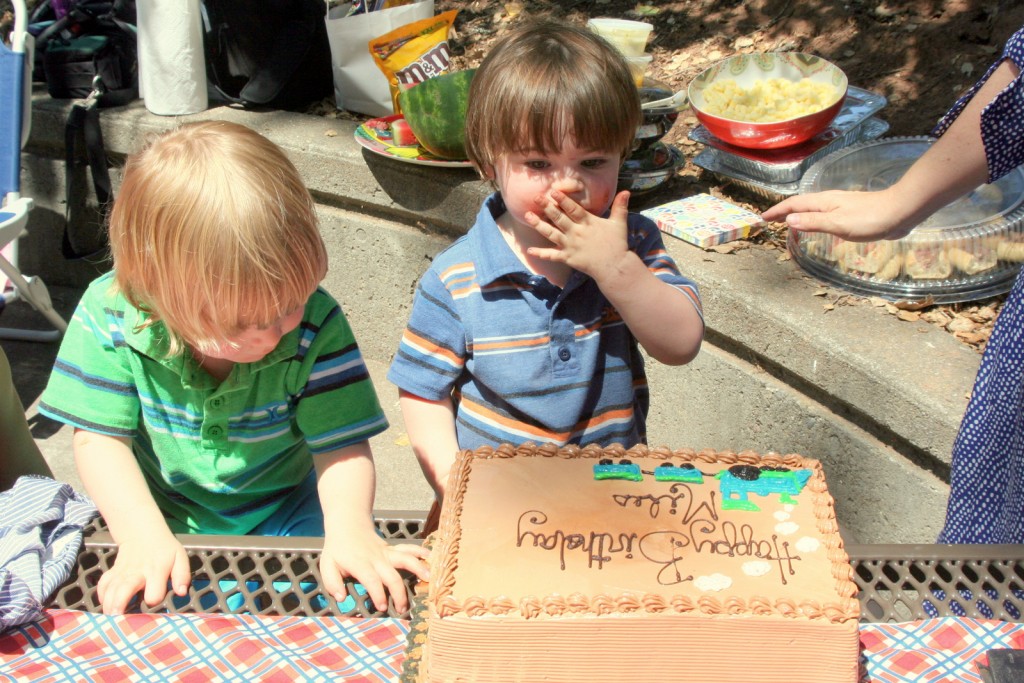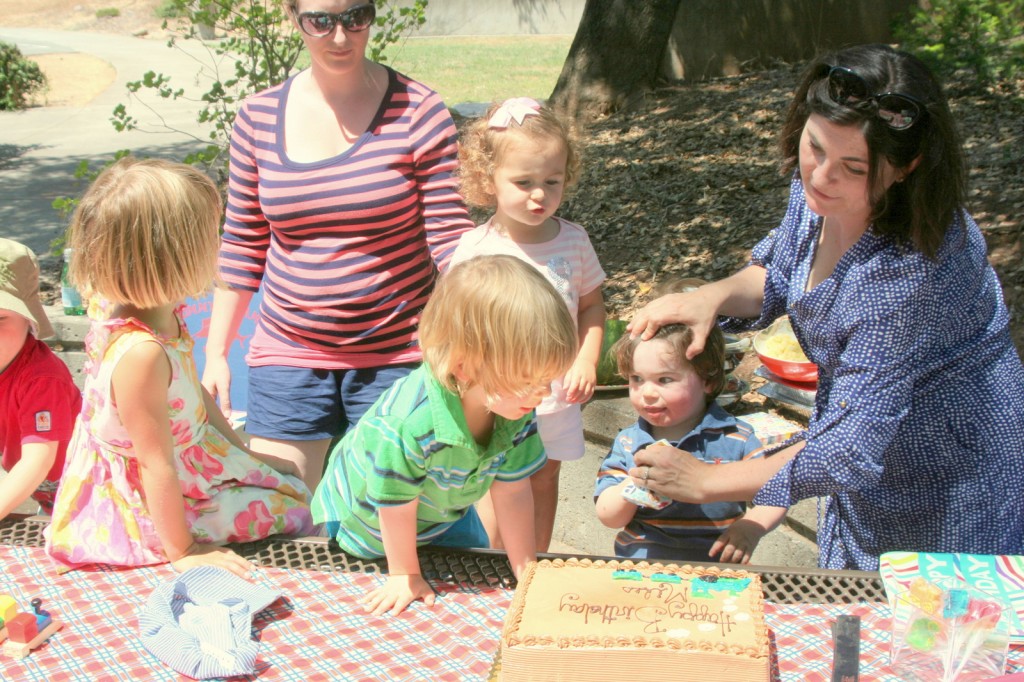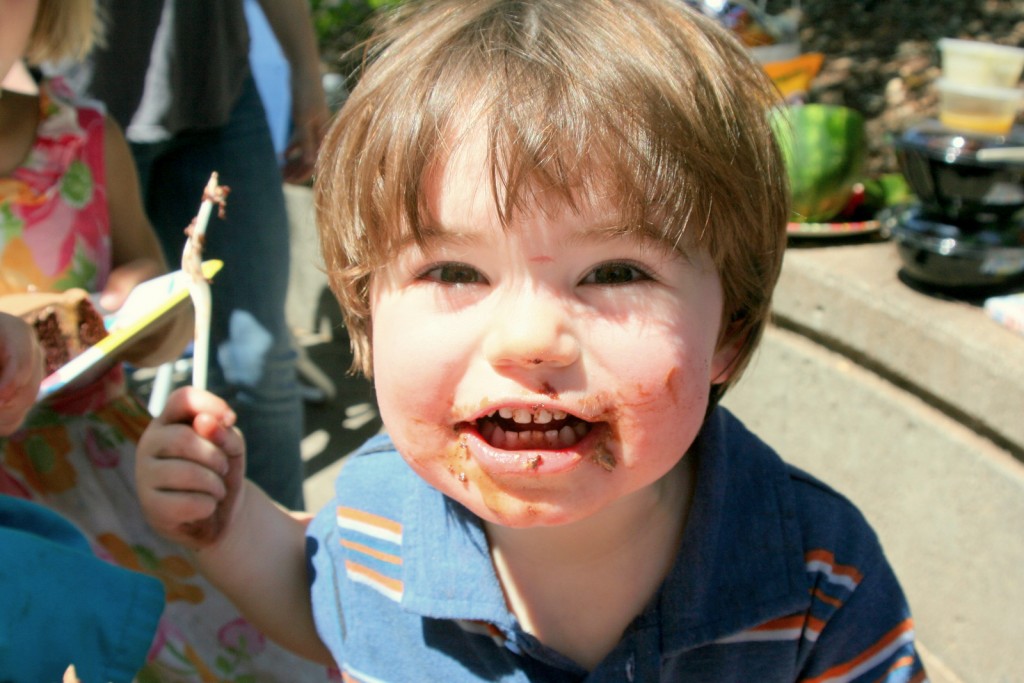 We opened presents the next day.  Miles scored some impressive loot.  Enough to share!